AL-KO GW100 Roller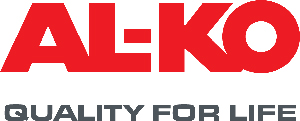 Carriage:

Delivery from £5.00 if ordered without a machine, to check please c

all or

click here for more information...
Description
The AL-KO towed roller helps level out those bumps and uneven grass surfaces on your lawn. Made from heavy duty steel and can be filled with either water or sand.
Features
Working Width - Large 98cm working width
Additional Weight - When filled with sand or water, the roller adds additional weight to the removal of uneven surfaces.
Construction - The roller is made of steel for added durability.
Dedicated
Spares Department