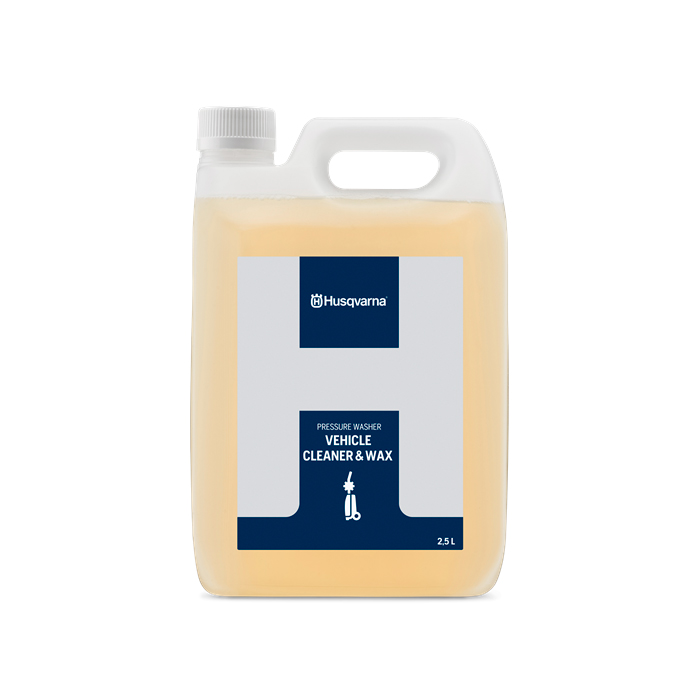 Husqvarna Vehicle Cleaner & Wax
Delivery: If purchased alone it will be subject to carriage charge. See more...
Powerful and gentle detergent primarily designed for washing cars or other types of vehicles with sensitive surfaces. The detergent has a 3-in-1 effect wash, clean and shine. For best results, don't let the product dry on the applied surface, and don't use it in direct sunlight.
For All models
Free Delivery
to UK Mainland
Dedicated
Spares Department