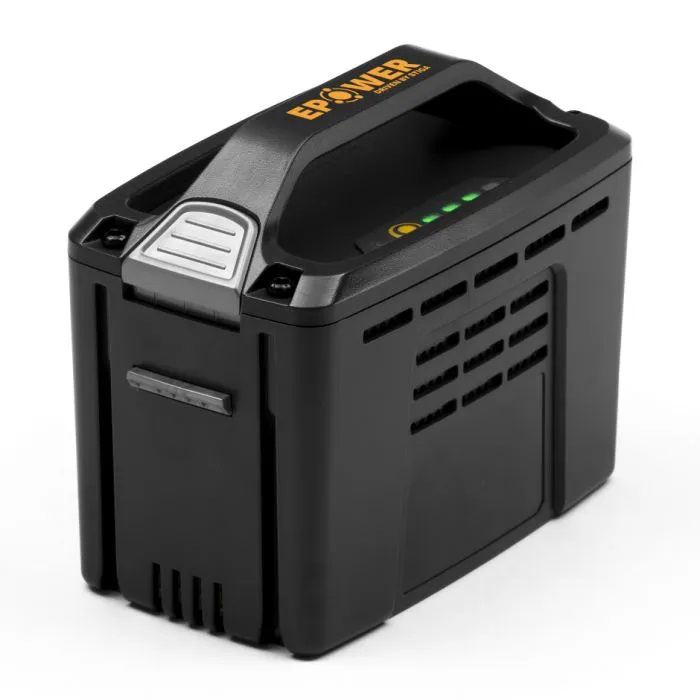 Mountfield B420 2Ah 48V Battery
Availability: Sorry, Currently Out of Stock
Carriage:

Delivery from £10.00 if ordered without a machine, to check please c

all or

click here for more information...
Description
The B 420 is a 2Ah 48V STIGA E-Power Lithium-Ion battery and is fully interchangeable across the 48V Cordless range. With a sleek ergonomic flat top , this battery is easy to switch between products.
Charging time of 90 minutes with the standard charger and only 50 minutes with the fast charger.
Fully interchangeable with the 48V range.
Specification
Voltage 48 V
Lithium battery nominal energy 86.4 Wh
Battery capacity 2 Ah
Charging time (single standard charger) 90 min
Charging time (dual standard charger) 90 min
Type of cells Lithium-ion
Weight 0.88 kg
Dedicated
Spares Department