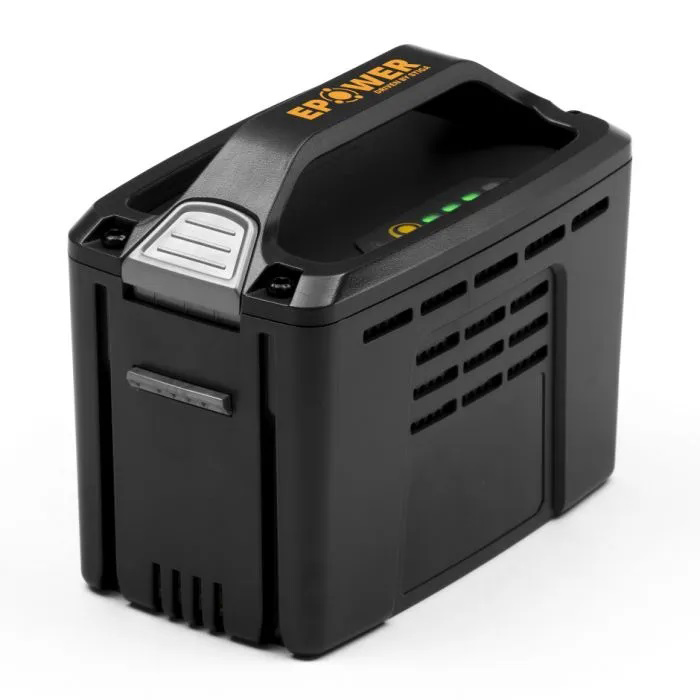 Mountfield B440 4Ah 48V Battery
Availability: Sorry, Currently Out of Stock
Carriage:

Delivery from £10.00 if ordered without a machine, to check please c

all or

click here for more information...
Description
The B 440 is a 4Ah 48V STIGA E-Power Lithium-Ion battery and is fully interchangeable across the 48V Cordless range. With a sleek ergonomic flat top , this battery is easy to switch between products.
Charging time of 180 minutes with the standard charger and only 110 minutes with the fast charger.
NOTE: Please be aware this product is not compatible with the previous Freedom 48 range produced prior to 2020.
Specification
Voltage 48 V
Lithium battery nominal energy 172.8 Wh
Battery capacity 4 Ah
Charging time (single standard charger) 180 min
Charging time (dual standard charger) 180 min
Type of cells Lithium-ion
Weight 1.37 kg
Dedicated
Spares Department