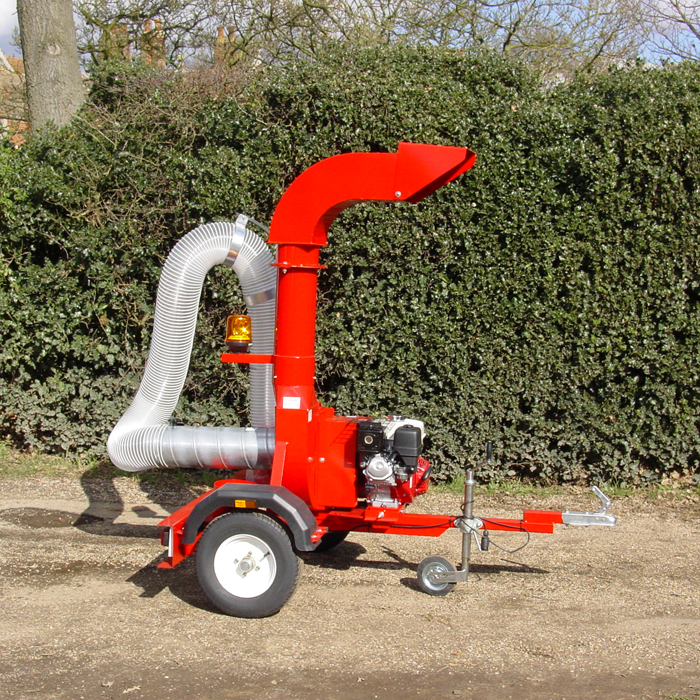 SCH PSUFT Leaf Suction Unit
PDI: This machine will be supplied fully PDI'd as per the manufacturers specifications. See more...
Delivery: Free delivery to the UK mainland (Except Scottish Highlands and islands). See more...
Free 1 Litre of WGM 10W40 Oil with this machine
Description
This version of the PSU is supplied on a two wheel chassis having suspension units and requiried lighting.
The hand held suction nozzle is fitted to three meters of 200mm diameter hose.
The discharge is via a metal tube with a swivel base to allow the direction to be altered.
The discharge head is also adjustable.
A jockey wheel and 50mm ball hitch is fitted as standard.
The fan belt is driven and not fitted directly onto the crankshaft of the engine.
Specification
Brand - SCH
Model - PSUFT
Type - Debris Loader
Engine - 4 Stroke Honda 9 hp
Tube Diameter - 8 " (20 cm)
Free Delivery
to UK Mainland
Dedicated
Spares Department