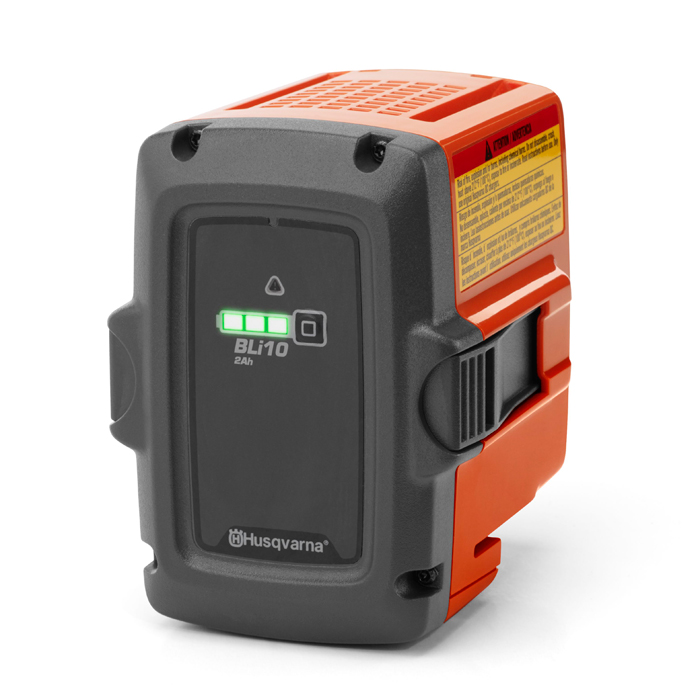 Husqvarna BLi10 Battery
Delivery: From £10.00 Incl VAT, if ordered without a machine. See more...
Click here to see run and charge times for husqvarna Cordless Equipment
Description
Integrated battery suitable for home use, offering high capacity for extended runtime. Specially designed for use with the Husqvarna 100-series, excluding chainsaws. Offers excellent cooling and features an intuitive 3-LED charge indicator.
Specification
Battery Capacity 2.0 Ah
Battery Type Lithium Ion
Battery Voltage 36 V
Energy 72 Wh
Weight 0.8kg
Free Delivery
to UK Mainland
Dedicated
Spares Department