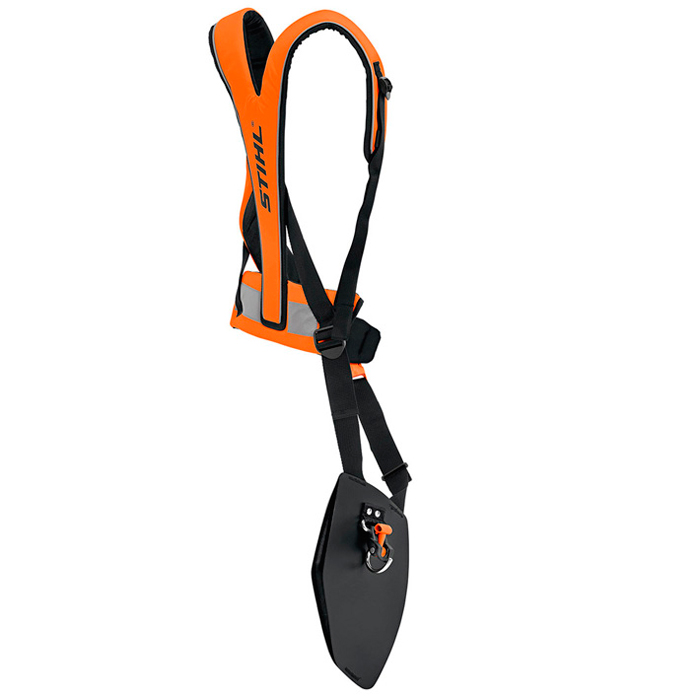 Stihl ADVANCE PLUS Universal Harness - Fluorescent Orange
Carriage:

Delivery from £5.00 if ordered without a machine, to check please c

all or

click here for more information...
Description
High visibility. Perfectly complements protective clothing when mowing in hazardous areas, with a comfort carry ring for quickly attaching and removing the clearing saw, for FS 50 – FS 560 and FSA 90.
Dedicated
Spares Department