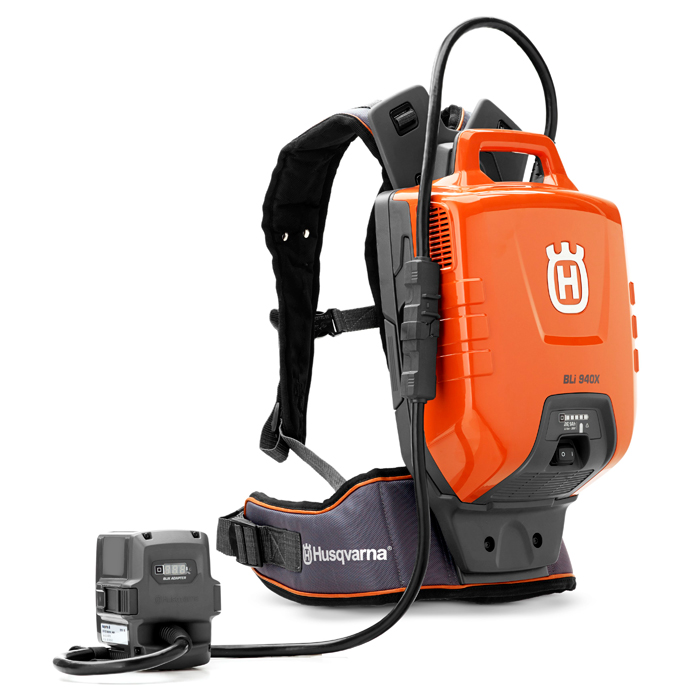 Husqvarna BLi950X Battery Back Pack
Carriage:

Delivery from £10.00 if ordered without a machine, to check please c

all or

click here for more information...
Description
The large Li-ion battery provides long lasting power and top class performance, and allows you to work efficiently with fewer breaks for changing battery. Wide, padded straps and hip belt make the harness comfortable to wear even through long shifts. Several adjustment possibilities to fit both tall and short users. The battery adapter fits all Husqvarna handheld battery products.
Specification
Battery Capacity 31.1 Ah
Battery Type Lithium Ion
Battery Voltage 36 V
Charging time to 100% 175 mins
Weight 6.9kg
Dedicated
Spares Department