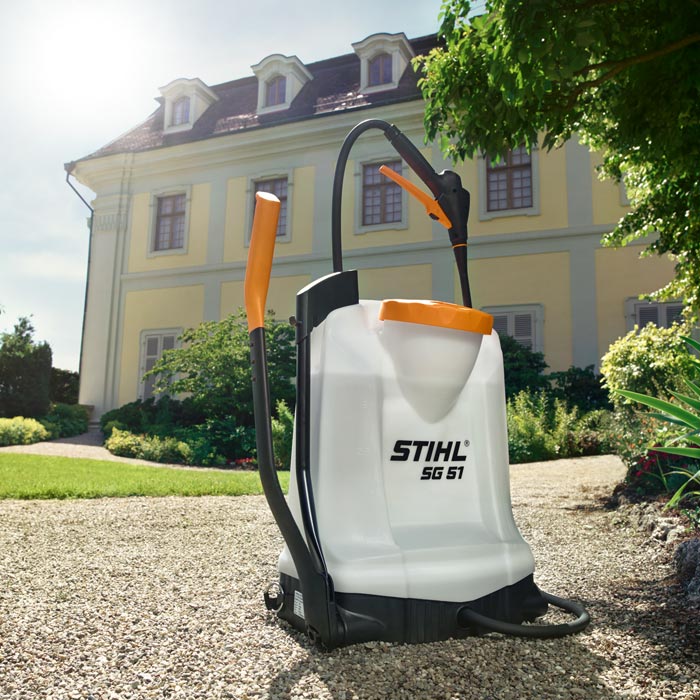 Stihl Sprayers
Stihl Sprayers are high-quality, reliable, and easy-to-use tools that are perfect for a variety of applications, from home gardening to professional use.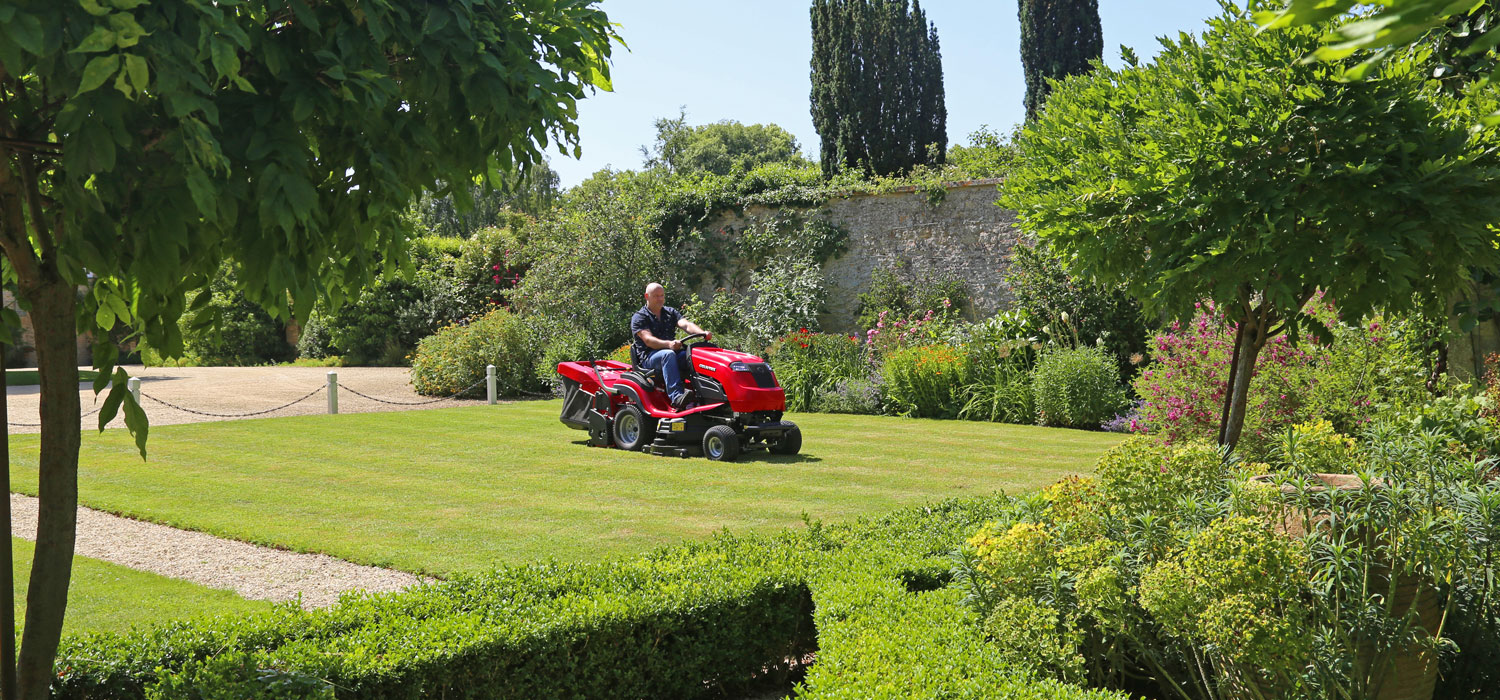 Countax Tractor
Countax Tractors are British-made, all-year-round garden Tractors that are designed to make lawn care easy and efficient.
Husqvarna Robotic Mowers
Husqvarna robotic mowers are intelligent, self-contained lawn mowers that can mow your lawn automatically, freeing up your time.