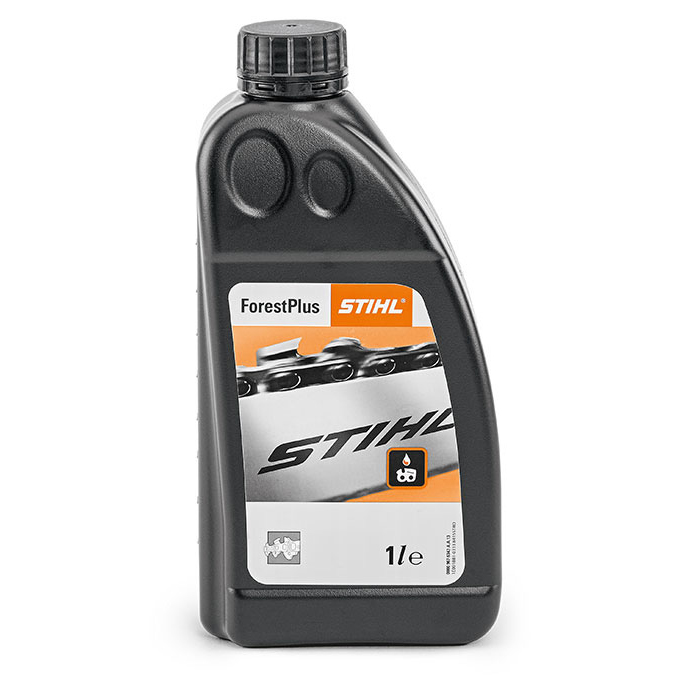 Stihl 1L ForestPlus chainsaw oil

Carriage:

Delivery from £5.00 if ordered without a machine, to check please c

all or

click here for more information...
Description
Size: 1 Litre
Based on high-quality mineral oils, ForestPlus is suitable for use with all chainsaws, including harvesters. ForestPlus delivers reliable chain lubrication and no resin build up, even during prolonged down times.
Dedicated
Spares Department